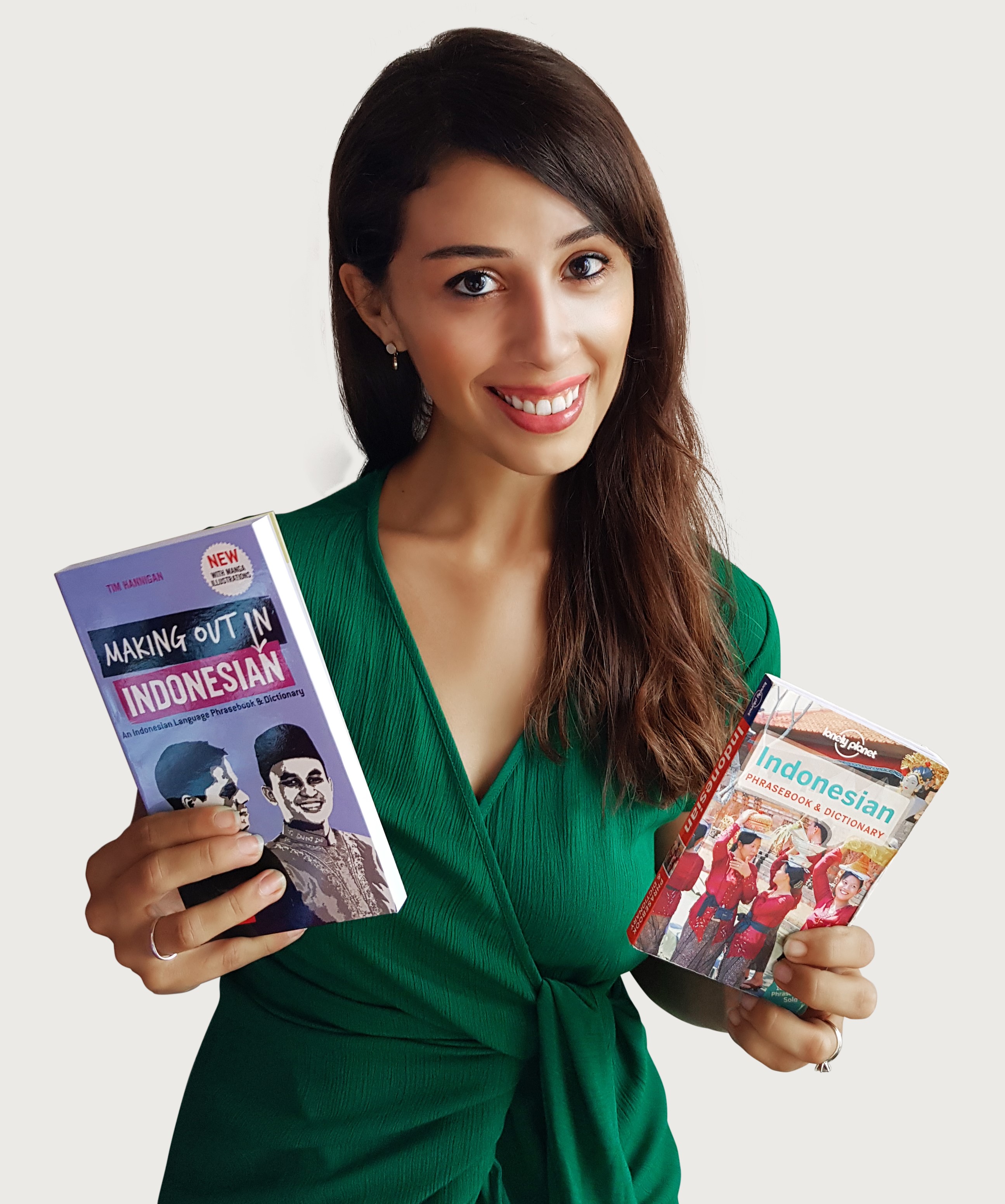 Sara Maria Hasbun
is an American linguist (that's a fancy name for someone who makes a living working with languages).
Despite growing up monolingual and struggling with high school foreign language classes, she can now speak Spanish, French, Mandarin, Korean, American Sign Language, Nicaraguan Sign Language, and Indonesian, as well as basic Thai, Cantonese, and Malay. To watch videos of Sara Maria speaking these languages, check out her language-learning Instagram.
The goal of this blog is to break down the study of linguistics (language science) in an accessible way, to help you reach your language-learning goals.
While she frequently works on the road as a #digitalnomad, Sara Maria's home base is currently Beijing, China.
Sara Maria is the founder and Managing Director of Meridian Linguistics, a linguistic consulting firm offering corporate and legal translation services across three timezones.
She also speaks frequently at conferences and corporate events. Her talks include topics such as: efficient language learning, extreme language learning, cross-cultural communication in the workplace, how to lead a team of remote employees, how to work with global freelancers, and working on the road as a digital nomad. For more information, please see her Media page.
Want to get my updates?
Subscribe to get on my mailing list.